Entorno
Because of its location,Cebreros is a site of an extremely beautiful rural landscape. From the highest zones, one can see the vineyards with olive trees and vast pineries surrounded by Alberche and Cofio rivers, and the Pizarra watercourse. People in Cebreros benefit from a varied and rich ecosystem: wild hog, rabbit, squirrel, goldfinch, heron, bullfinch, small lizards, pine, juniper, cypress, eucalyptus… Cebreros stands out for the quality of its wines, fruit of the vines that furnish its landscapefor its popular carnivals and for being the birthplace of Don Adolfo Suárez,, president of the Spanish government from 1976 to 1981.
Cebreros is composed of typical streets and town squares, two emblematic churches, its representative pillory, the Valsordo valley, its hermitage and its roman bridgesthe Nuevo bridge and the Alberche river…… Cebreros is also renowned for its good wine cellars, El Quexigal and its station of follow-up of satellites,its new museum Adolfo Suárez y la Transición, its beautiful landscapes, its people and much more… .
There are many places near Cebreros of historical, cultural, artistic, biological, gastronomic, etc., interests. Places like the Burguillo reservoir and the natural park of the Iruelas valley or the Guisando bulls and the Castañar del Tiemblo, just like the Sierra de Gredos or the medieval city of the three cultures: Ávila.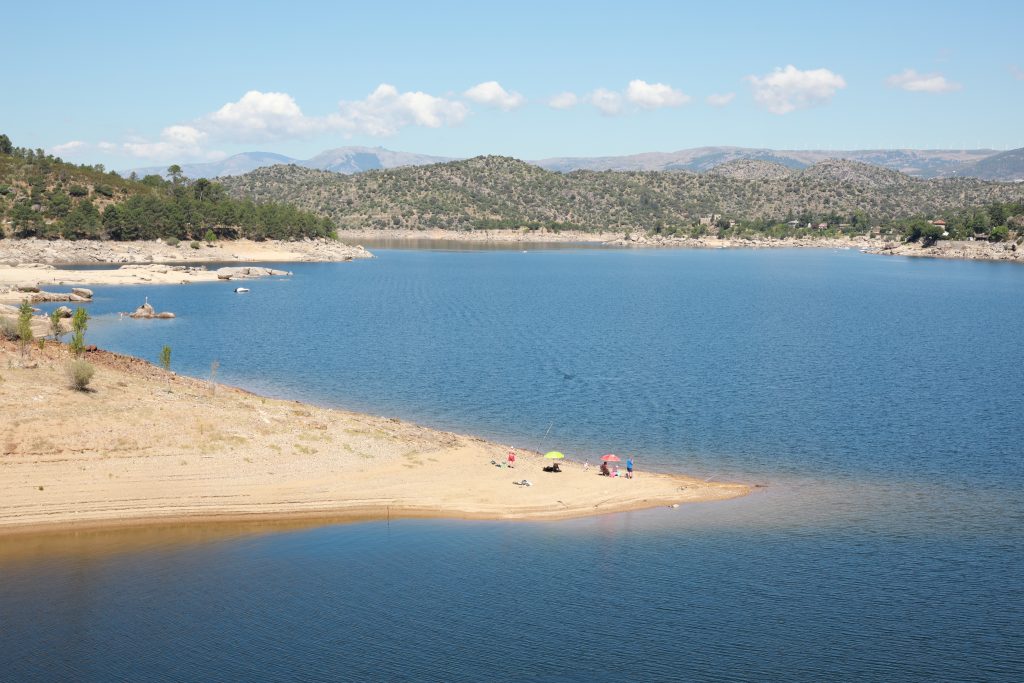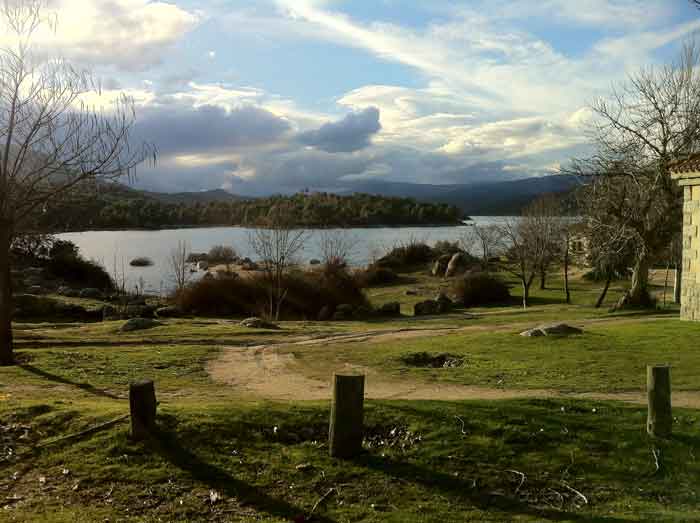 + ENVIRONMENTAL INFORMATION
What do they think about us