The garnet room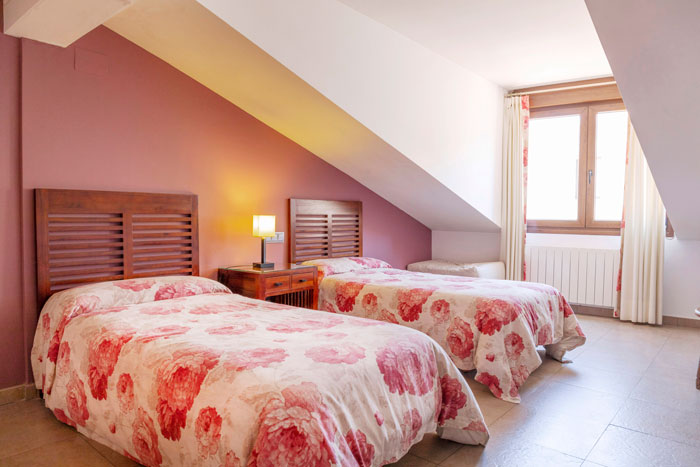 The garnet room of the Plaza house
The garnet room of the Plaza house is an attic room with views on Cebreros town square.
  Garnet is the color of wine that is associated with creativity and surprise. It represents elegancy, beauty, and love.
 In Abuela Benita cottage, we work to ensure your comfort and complete well-being so that you have a pleasant stay in this beautiful corner of Ávila.